Free Data Recovery Evaluation
We'll Get Your Data Back Or You Pay Nothing !
The Data Recovery Experts
At Wholesale Computers & Technology, we are the Data Recovery Experts. Before panicking or thinking all is lost… fill out the form below and let us have a crack at recovering your data.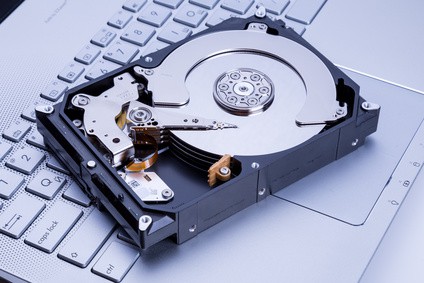 In regards to data recovery, you have only one chance. 
At Wholesale Computers & Technology, we work with the right engineers and technicians to offer an outstanding, competitive, reliable service. Our engineers are so capable that we can even offer forensic data retrieval. Very few companies can say that.
Wholesale Computers and Technology is centrally located in Fort Lauderdale which makes our quality services, regarding the recovery of data from damaged hard drives, RAIDs, tapes, and flash drives, easily available to Broward customers.
We provide cost-effective, end to end and reliable electronic evidence analysis combining Forensic Data Recovery, Data Collection, Processing, Analysis, eDiscovery, Reporting, and Testimony to individuals, businesses, legal and government organizations.
Forensic Drive Imaging
Electronic Evidence Analysis
Computer and Server Forensics
Employee Monitoring Services
Chain of Custody Procedures
Data Recovery Services
PDA and Smartphones Forensic
Password Recovery/Analysis
START A RECOVERY
To start a recovery, simply fill in the fields on the form below for us to know more about your drive. We promise to respond to you quickly!
By submitting this form I agree to allow Wholesale Computers to perform the requested work.
"This company is awesome. I used another data recovery business first unfortunately who spent over 3 weeks on our drive and was not able to recover data. I then sent drive to Preston at Wholesale Computers and Technology. He was very upfront with me about odds of recovery. He communicated with us throughout the whole process and completely restored drive. We have been in business for over 30 years and I can tell you, this is by far, the best computer company we have seen. Our whole staff thanks you for restoring all of our point of sale files along with everything else!"
– John Mason