Wholesale Computers and Technology, LLC Provides Used Laptops and Data Recovery in Miami and Ft. Lauderdale, FL
Are you interested in purchasing a refurbished laptop? Do you need assistance with data recovery? Wholesale Computers and Technology, LLC offers these services in Miami and Ft. Lauderdale, FL. We provide a variety of essential computer services, including partition recovery and hard drive repair. We sell new and refurbished computer accessories, and have a large selection available. If you're wishing for a computer store near you that you can trust to give you the best possible customer service, Wholesale Computers and Technology, LLC is the place for you. Our store provides computer accessories near you and data recovery services. We have the best technicians who understand computers, so they can diagnose your computer issues and repair them correctly. Our technicians are experts in data recovery, even in the most challenging cases. Our data recovery services also extend to forensic data recovery.
We can provide you with a high-quality, refurbished laptop at an excellent price. We have a diverse selection of used laptops for sale that are ready for you to use immediately. We also have desktops for sale, as well as servers, tablets, and battery backups. We are a Mac authorized repair company, and we can repair your Mac computer. Does your laptop need a hard drive upgrade? We can perform any upgrade, from a mechanical upgrade to a solid-state upgrade. We have backup disaster recovery devices that prevent the loss of your precious data. Please stop by our store and see what we have to offer in terms of computer repair, data recovery, and computers and accessories!
CHECK OUT OUR OTHER SERVICES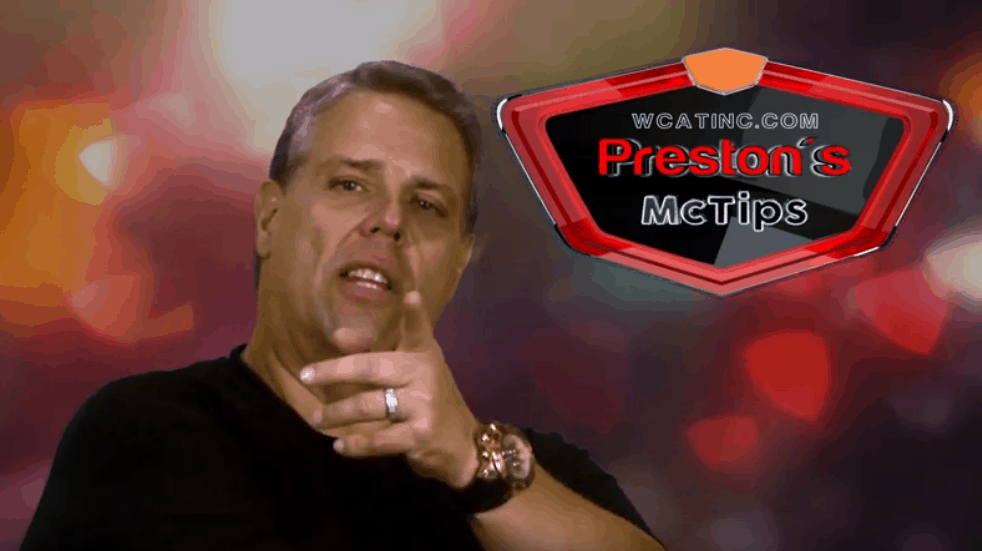 Get Your Computer McTips
Owner of Wholesale Computers & Technology, Preston McDonald rolls up his sleeves to give you some valuable technology gems to make you more productive and save you money.
Data Recovery
We specialize in Data Recovery. We perform all of our services in house and we are one of the few that have their own clean room to ensure the safe recovery of your valuable data.


Computer Repair
We offer FREE Diagnostics on all repairs!
Don't trust your computer repair to a Geek when you can work with a professional that you can trust. We are certified to repair all Apple and PC computers and will take care of your computer as if it is our own.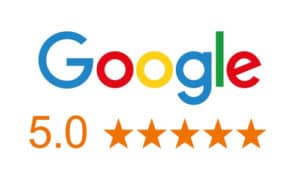 We Are Certified Partners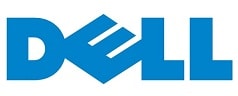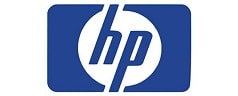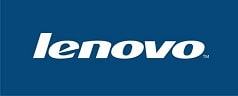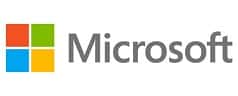 "I've known him for 20 years he has always done a great job and tries to make customers happy."
"Preston and his team at Wholesale Computer are the best. I had an urgent data recovery issue that Preston solved quickly and at a very reasonable price. I am eternally grateful!."